SOLUTIONS
Better Technology, Better Outcomes
How Today's Comp Teams Accomplish More
For years, compensation professionals were stuck with outdated, cumbersome market pricing technology. No more.
With BetterComp, you can: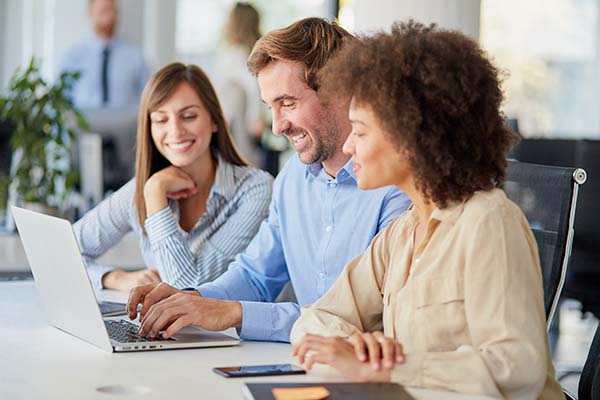 Make Better Decisions
Get the data you need to make better decisions. Whether that's a macro view of all your surveys and matches or a detailed comparison of cuts for a specific family, we've got you covered.
Drive Efficiencies
Market price your jobs at scale. Using your job architecture and survey data, BetterComp enables pricing entire job families across multiple locations in just a few clicks.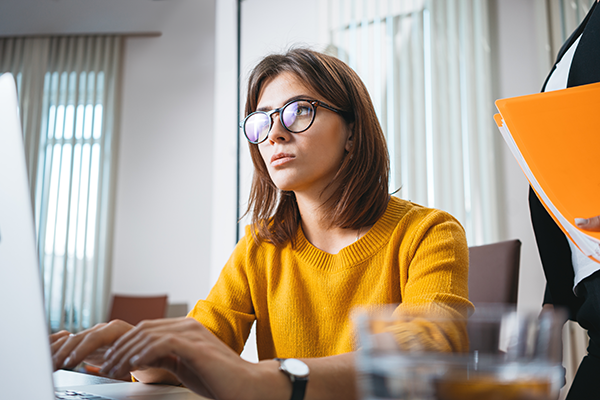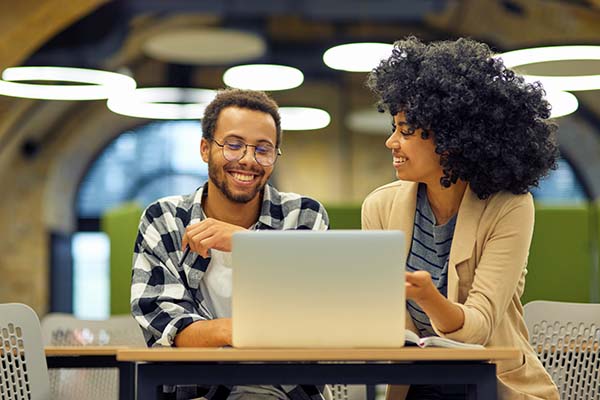 Share Insights & Information
Be responsive when requests come in - whether it's sharing ranges for job postings or providing the right data visualization for the next board meeting.
Maximize Your Value
Put your focus on being a strategic partner to your HR peers, hiring managers, and executive leadership instead of being bogged down in spreadsheets and manual processes.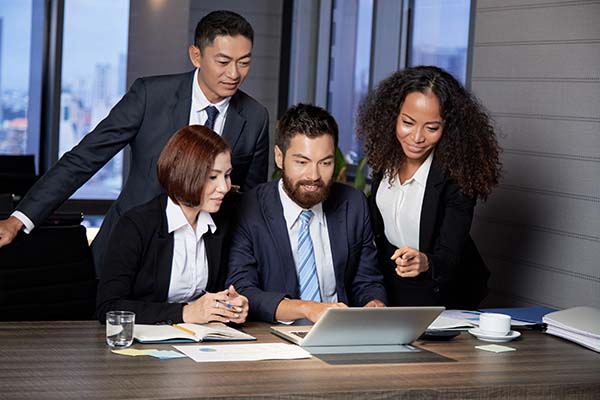 Your Full Compensation Lifecycle, Covered
Market pricing isn't a one-and-done process. That's why the compensation experts at BetterComp developed tools to help comp teams throughout the year and partnerships to support other compensation and HR needs.
Survey Participation
BetterComp takes the headaches out of survey participation with participation templates that pull your job and salary data directly from the application.
Market Pricing
Your team can manage the entire global market pricing process in BetterComp including job matching, data cut application, range/structure modeling, and reporting.
Data Migration
When it's time to update your surveys, you can take it easy. We handle the heavy lifting, transferring your survey matches for a seamless transition when new survey data arrives.
Reporting
We have 50+ standard reports available in BetterComp. Your Customer Success team will create and add custom reporting options for you at no additional charge.
The Platform that Makes it Possible
BetterComp's cutting edge technology helps compensation professionals improve their processes and produce results.
Implementing BetterComp is easy. Really easy. It starts with your Implementation Manager and Customer Success Manager who manage the full process including:
Understanding your market pricing philosophy

Getting your existing market pricing data into BetterComp*

Getting all your surveys ready to use

Facilitating your HRIS integration
* We have templates to make switching from your legacy market pricing tool simple and straightforward.