Bringing together the best of compensation data, technology, and services.
Our Partner Ecosystem
Finding the right compensation data, technology, and service providers doesn't have to be a hassle. We partner with the best of the best across all areas of compensation, including leading survey providers like Mercer and technology companies like Workday, bringing our customers the optimal solutions to meet their needs.
Compensation Survey Providers
We work closely with your favorite survey providers to ensure your market data is seamlessly transferred into your BetterComp application. Plus, all survey participation templates are pre-built and your survey matches get updated every year at no additional cost. The following are a sample of the compensation survey companies we work with: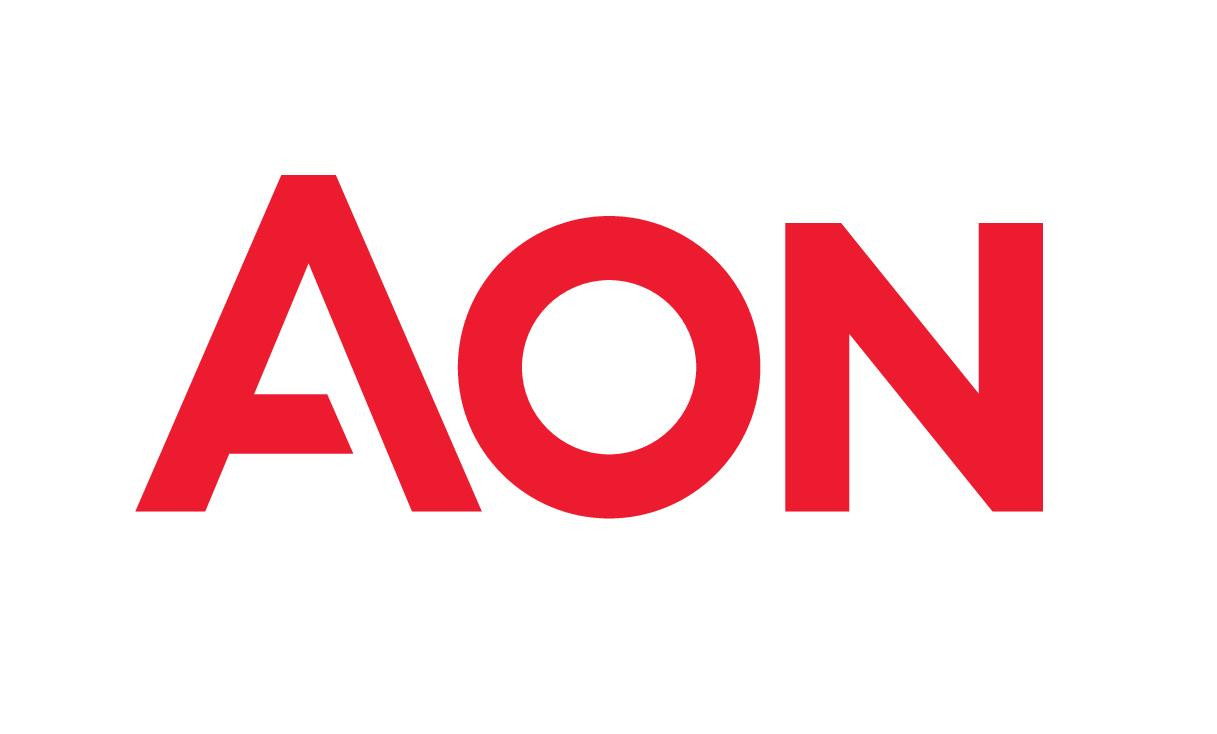 Aon provides leaders with a powerful combination of data, analytics and advice to help them make better workforce decisions. With clarity and confidence organizations can manage people risk, empower workforce resilience and optimize people-spend and investment. Through our collaborative approach, connected across geographies and disciplines, we help our clients to build the workforce they need to transform and grow.

Mercer salary surveys give your human resources team the confidence you need to build defensible reward structures and execute on compensation strategy.

Culpepper and Associates is a leading provider and trusted source of compensation survey data, analytics, and consulting services.
Pearl Meyer's salary survey team produces over 50 annual compensation surveys that provide organizations with comprehensive, accurate information that supports effective business decisions.

Korn Ferry's global compensation surveys provide you with data on the latest compensation practices in the market.
Empsight is a leading provider of specialized compensation data for Fortune 500 and large, multinational companies.
Birches Group offers the widest salary survey coverage in the world using a methodology that's up-to-date, designed especially for developing markets.

Everything you need to know to create a compensation plan that is competitive for attracting, retaining and motivating talent.
Data, Technology, and Services Partners
By collaborating with technology providers and compensation consultants across all areas of compensation, we give customers access to the tools they need to achieve their goals.
Compa Index is real-time market data that helps you identify emerging market trends in real-time with enterprise-grade comp data and unique predictive insights.
With an industry-leading, purpose built platform for compensation lifecycle management, HRSoft brings the power and business impact of digital transformation to the least automated process in HR.

Blue Horizons Group offers revolutionary revenue optimization solutions that encompass strategic insights, cutting-edge technology, and proven methodologies for sustainable, profitable growth.

Trusaic is a purpose-driven technology company helping organizations build a better workplace so that they can build a better business.

JDXpert offers job description software designed to help you create and manage job descriptions that help make your life easier, empower effective talent management, amp up compensation, and manage risk. BetterComp now offers integration with JDXpert.

SimplyMerit® by Morgan HR is a compensation management solution that empowers managers to optimize their merit budgets, bonus pools, and equity grants.

Levels.fyi's real-time tech compensation data fills time lag gaps with an unparalleled level of specificity.

Decusoft offers evolved compensation management software that unleashes your ability to shape amazing employee experiences.
Workday Emerging Partner

BetterComp is the only market pricing solution selected to be part of Workday's partner program. Mutual customers of BetterComp and Workday can take advantage of our bi-directional integration, allowing seamless transfer of employee, job, and salary benchmarking data between the applications.
Become a BetterComp Partner
We're always on the lookout for partners who can bring value to comp teams. If you're in the compensation space and want to collaborate to better support our shared customers and grow together, drop us a line!
Mutual referrals to add value to your customers and grow your business

Co-marketing and branding opportunities

Revenue sharing opportunities

Potential for integration to drive customer satisfaction

Align with a fast growing brand backed by deep industry experience