For forward thinking comp teams
Decades of compensation and market pricing experience paired with a revolutionary approach to comp-tech make BetterComp the solution comp teams have been craving.
Market Pricing at Scale: The Features You've Been Looking For
We listen to our customers to understand how technology can make a difference in their work. That means BetterComp can help you do more of what you want.

Pricing Policies
Quickly and easily configure pricing policies using your job architecture and compensation philosophy. No more tedious building out rules in spreadsheets - do all of your work in the app.

Powerful Automations
Your pricing policies form the basis for the market pricing automations that enable your team to price entire job families across all your paymarkets with just a few clicks.

Global Job Matching
Whether your employees are spread around the world or you just have jobs across multiple locations, BetterComp's global job matching eliminates the need to price the same job again and again.

Survey Participation
BetterComp compiles your compensation and job data in easy-to-use templates, making for accurate - and easy - participation across your favorite surveys.

Program Evaluation
See your surveys, matches, benchmarks, and employee pay information all in one place, giving you the context you need to evaluate the impact on your company and employees.

Reporting
Slice and dice your data by any dimension, trend data over multiple time periods, and bring your data to life with our robust reporting options.
Range Modeling at Scale: Easily Test & Iterate
Compare different cuts across job families, evaluate the effect of different pricing policies, and model compensation or job-based ranges, either in just a few locations or in dozens of countries across the globe.BetterComp's advanced modeling features can help you:
Model your ranges at scale, with functionality specifically designed for companies with hundreds of ranges
Evaluate different range structures, including grade, job-based or family-based ranges
Model annual merit increases across families or geographies
And more!

Unlimited Models
Create as many models as you need to effectively evaluate and test your comp hypotheses.
Compare & Analyze
Get the context you need by comparing modeled ranges to current ranges.
Your Data
Your Way
Use your data your way. No work-arounds needed to fit your conventions into our format.
Be confident your data is protected. At BetterComp, we're committed to process excellence and that shows in our rigorous security, privacy, and compliance controls. Our processes have been validated by independent experts as demonstrated through achieving a clean SOC 2 Type 2 report against stringent standards.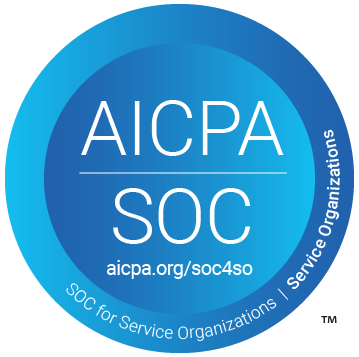 What's N
ext
The most important element of our product roadmap is you. Feedback from BetterComp customers drives our product development, and helps us give you and your team all the tools you need to be successful.